DALBAR's Quantitative Analysis of Investor Behavior Presents...
The VA Breakthrough:
Answering the Attack on Fees
Variable Annuities have not been able to effectively respond to the blistering criticism of high fees and surrender charges...
A growing number of advisors refuse to use VAs!

A growing number of investors refuse to consider VAs!
Finally, there is a compelling

economic

argument for the VA.
It can now be proven that:
VA Investors earn more than the average investor...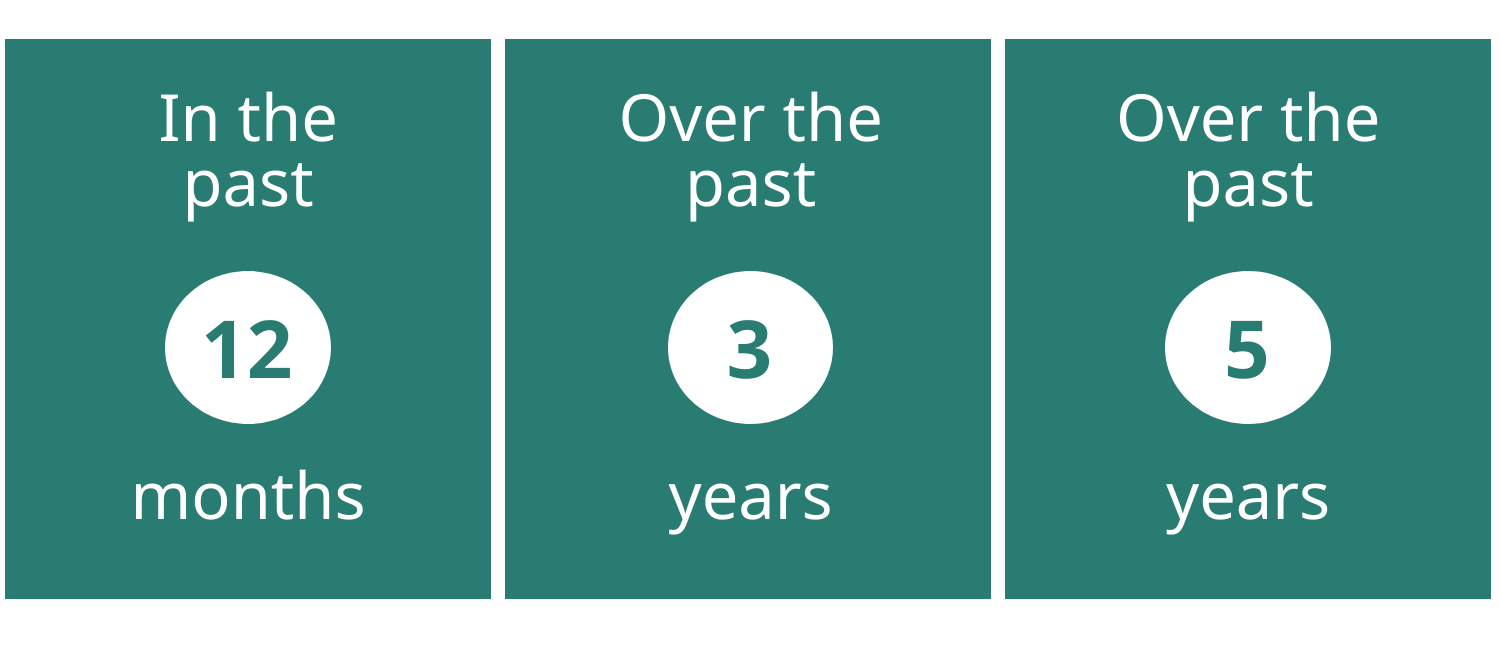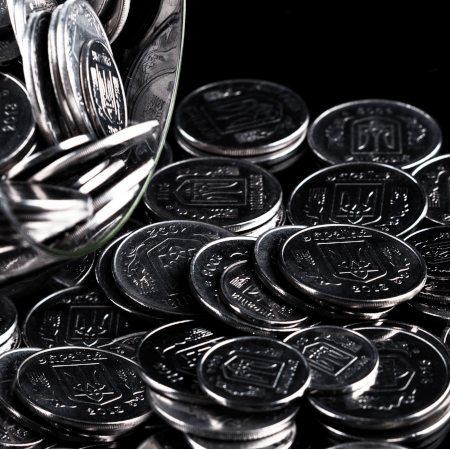 Are subaccounts of VA investors better managed?
No, it is not that investments perform better...
...they are the same investments!
Yes, it is that investors are less prone to doing the wrong thing...
...buy high and sell low!
Want to speak to an expert?
DALBAR's CEO, Lou Harvey, has been hailed for his contributions to elevating the level of excellence in the financial and regulatory industry.
With a 45-year history, DALBAR is recognized by industry and government as an independent third-party expert in the business of providing audits, evaluations, ratings and due diligence.